Principal - Juan Santos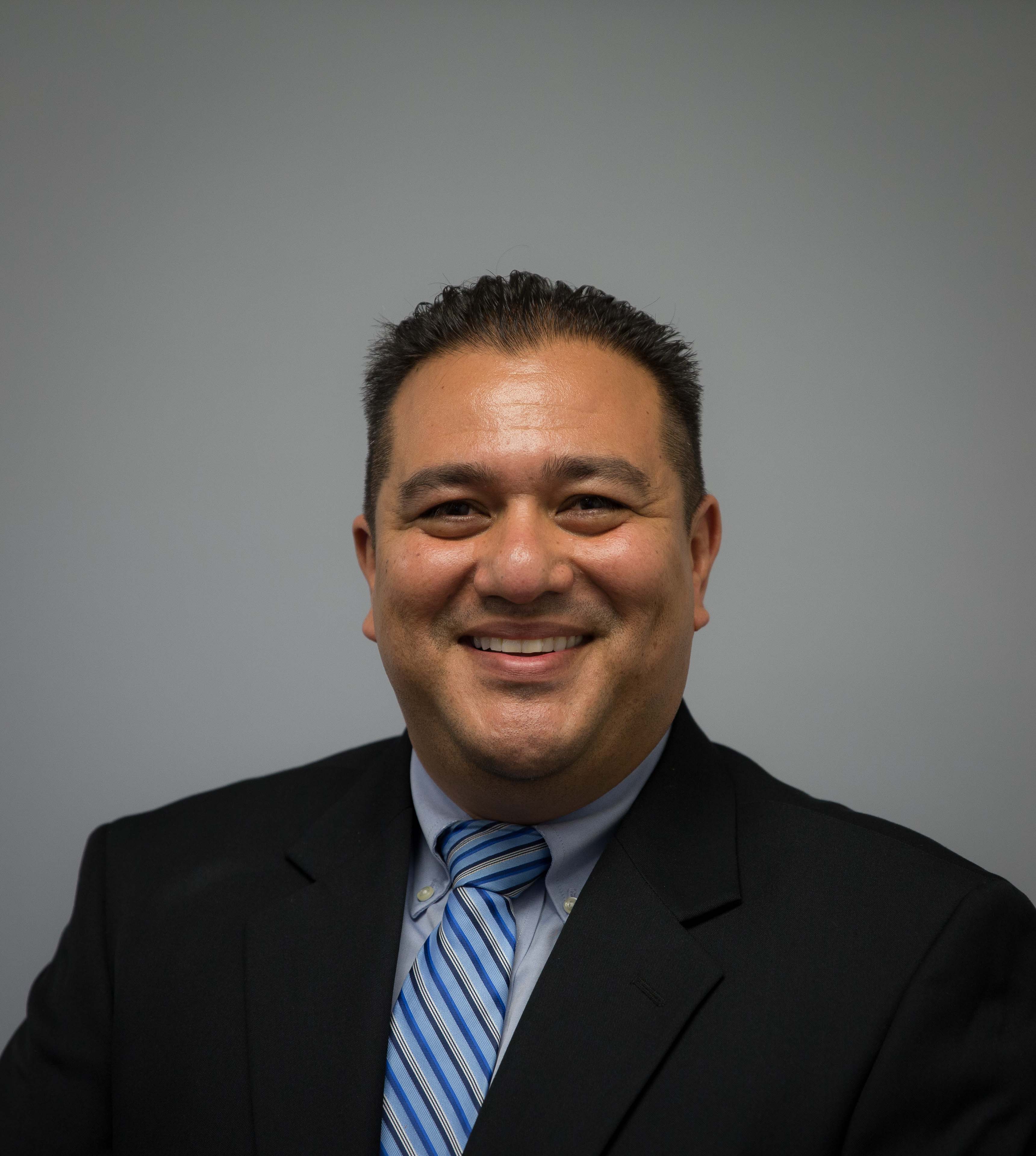 It is with great enthusiasm that I serve as Principal of Perris High School. I have been in education for over 20 years and believe deeply that as educators we can make a huge difference in the lives of all of our students. Education is one of the things that I value the most. For most of my elementary school years I grew up and attended school in Tijuana, Mexico and for my secondary education, I attended schools in San Ysidro, California. I am fluent in Spanish and English and I can say that through my educational journey I benefitted from successful English Language Learner programs and I am also a proud alumni of the AVID program both as a student and tutor. Thanks to the AVID program I attended San Diego State University and earned a Bachelor's degree in Psychology and then later pursued a Master's degree in Educational Counseling, a PPS credential and an Administrative credential from National University. I have had the pleasure of working as a Counselor and as Assistant Principal at both the middle school and high school levels and I also taught high school students through my work with Mt. San Jacinto College. I am a life-long learner and believe in the power of continued growth through academics and experience. Perris High School, established in 1910, has a long-standing history and there is great pride within our community of alumni. We are unique in that this pride and culture of success here at PHS has led many of our alumni to return to our school to become classified and certificated staff members and even administrators. Our teaching staff believes in empowering our students to reach new levels of academic success and working together with site administration to do what is best for our students. Our Perris High School parents support our students and staff and entrust that we will be invested stakeholders in their students' education by communicating regularly with them, working with them as partners, and maintaining high expectations of their students. It is a privilege, an honor, and with a deep and sincere sense of pride to represent Perris High School as Principal.
Sincerely,
Juan Santos
Principal
juan.santos@puhsd.org
Assistant Principal - Mrs. Jasper Lucas
Dear parents and students,
I am excited and honored to be an integral part of your child's education. My passion for lifelong learning and a dedication to ensuring the success of ALL children is what brought me into the field of education. I'm excited to join the Panther community this school year. This is my third year as an Assistant Principal, first year at Perris High School and I am overseeing discipline. As the Assistant Principal, it is my goal to build strong partnerships with all stakeholders. I am dedicated to creating a school where teachers, administrators, parents, and community members work together to create a rich learning environment for our students.
Prior to becoming the Assistant Principal at Perris High School, I earned my Bachelors of Science in Mathematics with specialization in Computer Programming at University of California, Los Angeles (UCLA). After earning my degree, I was accepted into a doctoral program at Columbia University to earn an EDD in Mathematics Education. While earning my doctorate was rewarding, I longed to be in the classroom teaching my own class. I applied and was accepted into New York City Teaching Fellows, where I began teaching high school mathematics immediately, while earning a Masters of Science in mathematics education at City University of NY, City College. While teaching, I also became the mathematics department chairperson. I realized that I enjoyed working with the staff in addition to the students and started my Masters of Science in School Building Leadership at Mercy College. Soon after, I became an Assistant Principal at a New York City public high school.
I'm excited and honored to be an Assistant Principal of this great school. My door is always open and I welcome your feedback. I look forward to working collaboratively with you and your family to help maintain the high standard of student success at Perris High School.
Sincerely,
Mrs. Jasper Lucas
Assistant Principal
jasper.lucas@puhsd.org
951.657.2171 ext 21102
Assistant Principal - Kristi Coulter